Meet the team…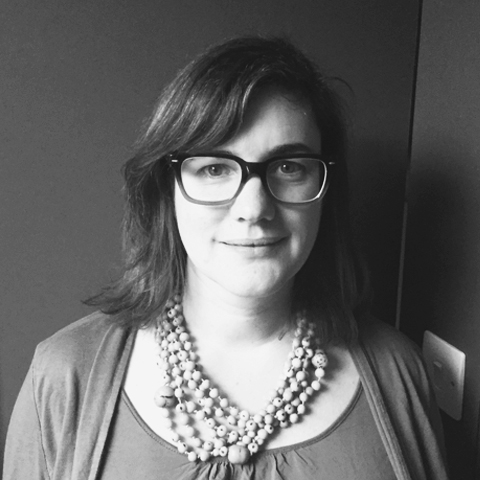 ELLA HOSKIN
Ella Hoskin is Whole New Chapter's dedicated project manager. Ella began her career at publishing and education multinational Pearson PLC. She then worked for over ten years in Channel Four's award-winning Legal and Compliance department, working with editorial teams, and managing programmes through the compliance process.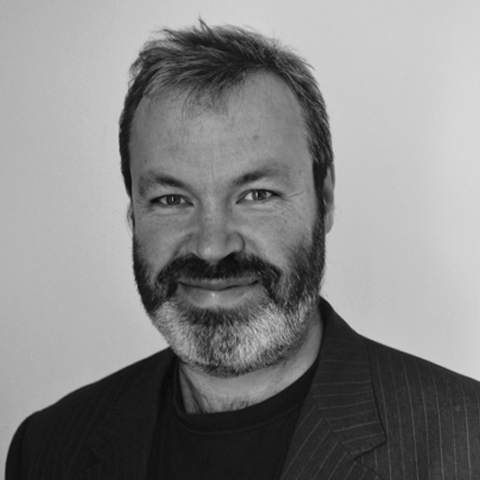 MATT SHINN
Head of editorial at Whole New Chapter, Matt Shinn is an award-winning writer and editor. Matt's career began in Whitehall, where he worked as a speechwriter for Trade and Industry Secretary Patricia Hewitt, and for Science Minister Lord Sainsbury. As editor of King's College London's alumni magazine In Touch, Matt won a CASE (Campaign for the Advancement of Secondary Education) Gold Medal for Best Alumni Publication – the first time in over ten years that a UK publication had received this award.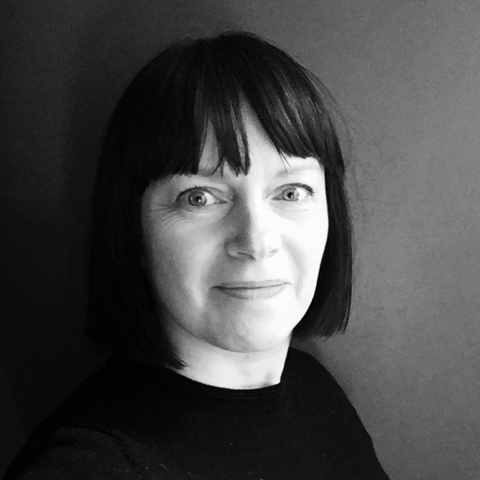 JULIE FRANCIS
Whole New Chapter's lead designer, Julie began her design career in book publishing, working for Victor Gollancz, Random House, Penguin and HarperCollins. She has also worked in newspapers, helping to launch youth and science supplements for the Daily Telegraph, and in consumer magazines, including working for ten years as Art Director at Hachette Filipacchi.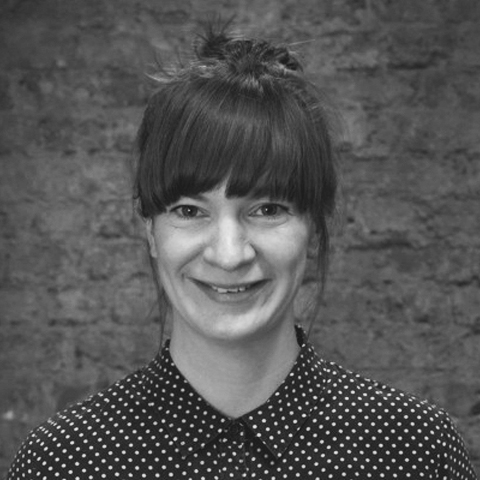 SAM O'BRIEN
Sam O'Brien is Whole New Chapter's head of marketing and PR. Sam began her career at Radio 4, where she created material to promote output on the R4 website. Then as Head of Marketing at award-winning visual effects company The Mill, Sam led the communications team across the group, overseeing all internal and external communications, to win majority share of voice in the press and across all social media channels. Sam's experience spans media relations and coverage, speaking opportunities, awards, events, online public relations including social media, strategic partnerships and crisis management, as well as developing corporate and marketing material.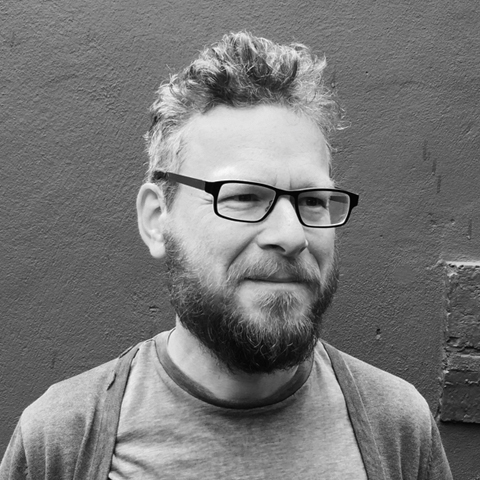 RUPERT HOWE
Whole New Chapter's lead website developer Rupert Howe has tracked the evolution of the Internet from the dawn of Google to the current proliferation in social networks. He is an experienced programmer who has worked on sites for a wide range of organisations, using his knowledge of CSS frameworks, server-side languages such as PHP, and content management systems, including WordPress.
In addition to Whole New Chapter's core team, on larger jobs we work with a network of specialist writers, editors and designers, as well as photographers and illustrators.